Need a Professional Painting Company?
Call The Experts at
Partnership Painting Today!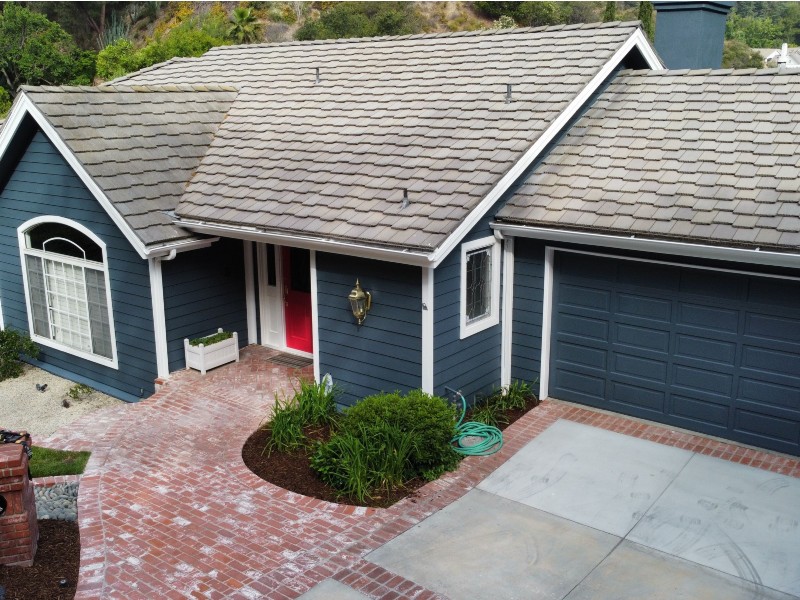 Our Latest Articles
Picking The Right Kind Of Paint Sheen

Many people might be familiar with the various types of paint sheen and know how they can impact design projects, but they could find that picking the right type of paint to use in a project can be d […]

Church Painting Tips & Ideas For Pasadena

Picking out paint colors isn't easy for most people, especially when there are many individuals involved in the decision making. Some will want color but then settle on cream or white just because it […]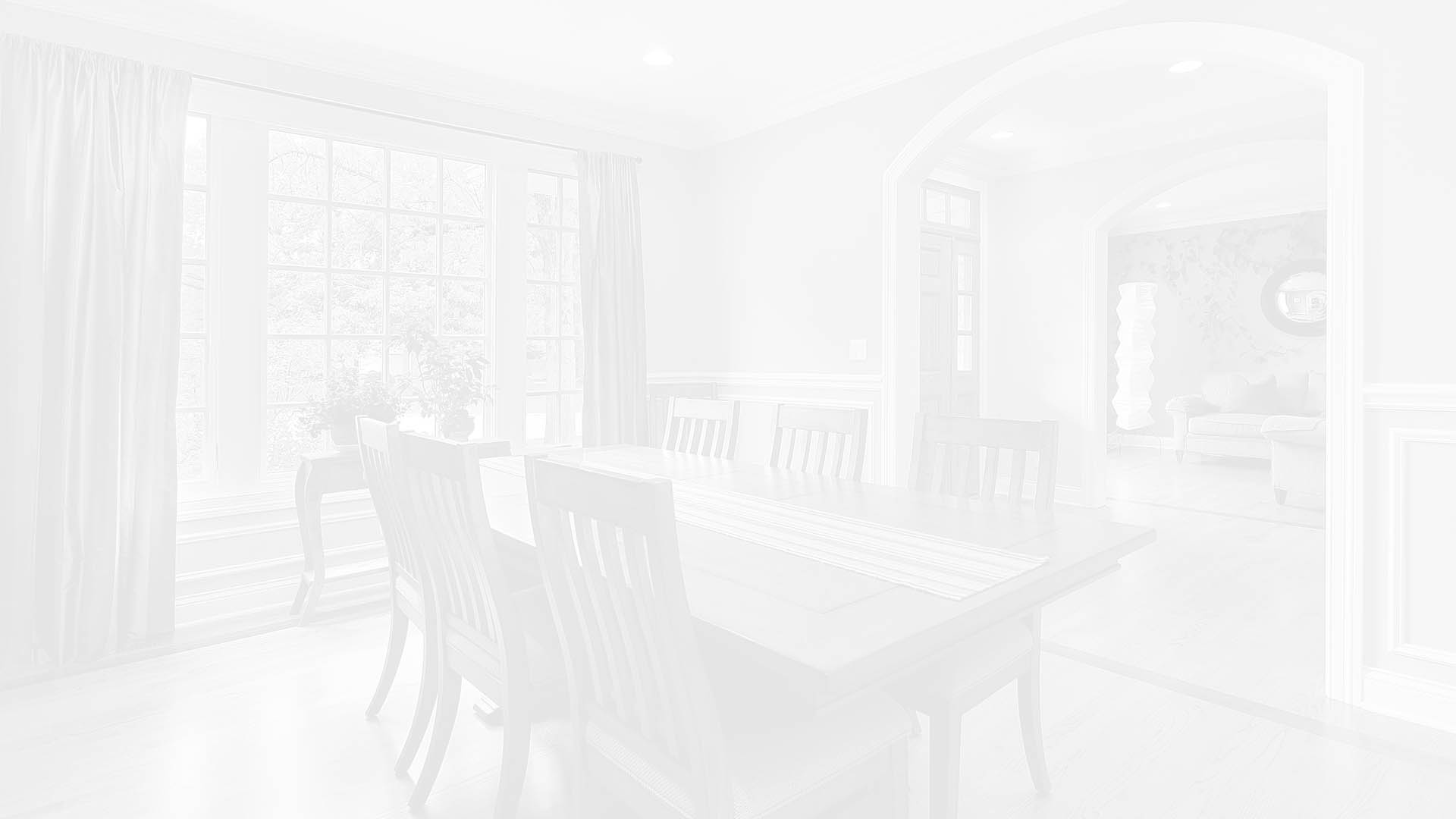 Most Recent

5-Star Reviews for

Partnership Painting
Partnership Painting company has been a godsend to me. I have a very nice heavy hardwood double doors that a previous painter some 4 years ago had messed up. They used to be stained and varnished. The previous painters used actual paint mixed with varnish and ruined the look of my doors, which had recently started to bubble up and peel. Partnership Painting was the only company that was willing to strip the paint, re-stain and varnish my hardwood doors. It was a very messy job and took almost four days to get the job done. But it was so worth it because my doors look stunning now, with the beautiful grain of the wood exposed by the stain and varnish. The team leader Rene who worked on my project was terrific. And his partner Edgar was good too, a very fast and hard worker. There was only one mishap on my project when Edgar failed to install one of the door seals properly and ended up gouging the door sill. It showed the lack of experience on Edgar's part and I hope he learned from the mishap. My one recommendation to Rene, the team lead, would be for him to assign tasks to his co-worker only after explaining to him how the work should be performed and what to watch out for. I would highly recommend Partnership Painting. They are pretty pricey, but you get what you pay for, and with Partnership Painting you get the best of the best.
-Wahak K.
I have never worked with a painting company that delivered what they said they would until I hired Partnership Painting. Top notch painters hands done! Attention to detail - clean lines and no drip marks anywhere! Unbelievable job with impeccable service. Left no mess and did an outstanding job! Will definitely be using this company for future paint jobs.
-Mike W.
Very happy with the service we received on the exterior of our home. The employees showed up on time, were professional and worked through the day taking minimal breaks. We also appreciated the job taking a couple extra days, because We felt they were promoting quality work vs. being in a rush to finish! We highly recommend Partnership Painting and would definitely use them in the future!
-Leslie F.
8,000+
Satisfied Customers
75%
Business is from Past Customers or Referrals