EPA Certified For Safe Painting For Your Pasadena Property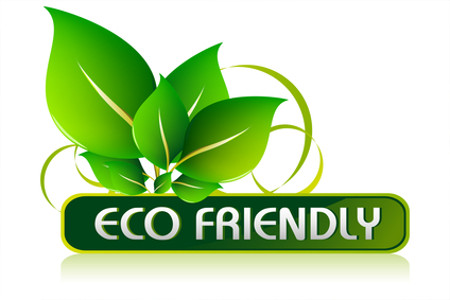 All painting contractors in Pasadena are not created the same. Some companies like ours are EPA certified, which means we have been properly certified by the EPA to handle all aspects of painting. The EPA (Environmental Protection Agency) regulates painting contractors in Pasadena and other cities who offer color consulting and painting services to ensure they meet their strict product regulations. Our EPA certification proves that our company is dedicated to giving our clients the highest quality workmanship in town.
Partnership Painting Inc is an experienced painting company that maintains all the latest EPA guidelines. We make sure we handle your residential or commercial painting job right the first time around. If you're looking for a professional and EPA-certified painting business in Pasadena, contact us today. We have experience with a wide range of painting services, and our painting contractors know how to handle everything from new construction to residential spaces.
What Is EPA Certified
The EPA is the government agency that is responsible for safeguarding public health and maintaining a healthy environment. For that purpose, they created the Energy Star program, which allowed companies to distinguish themselves as being energy efficient and environmentally friendly. Being EPA certified is one of the most important certifications for any contractor and helps forge reliability and trust with consumers. To find out more about what it means to be an EPA-certified painting company, reach out to our professionals.