Partnership Painting Careers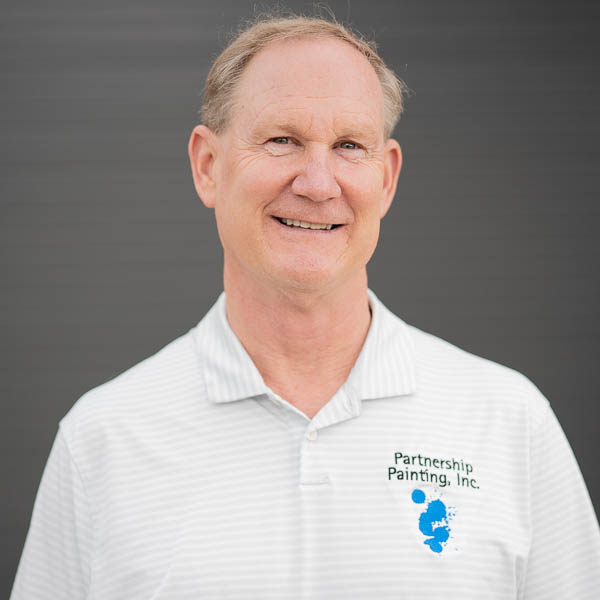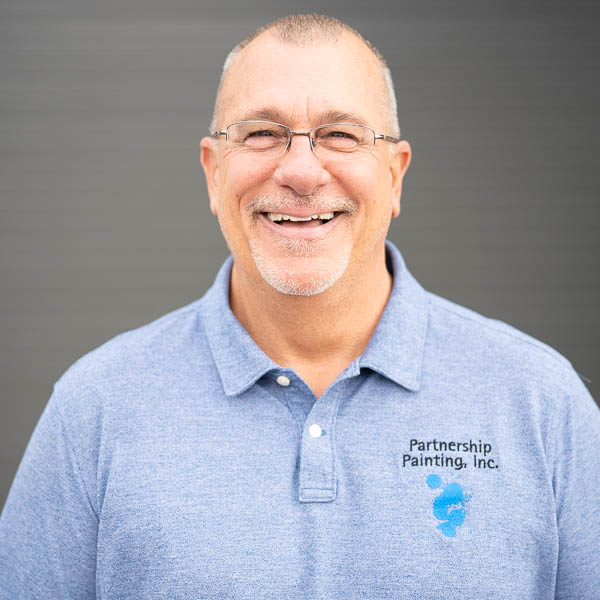 Partnership Painting is currently hiring for the following full-time positions
General Painter (team member)
Crew Foreman (oversee painting team)
At Partnership Painting we offer
$17-25/hour with overtime potential (wages determined by the level of experience)
Paid Vacations and Holidays
Uniforms/Work Gear
Profit-sharing Plan
Vision Insurance
Must-Have
Valid driver's license
Reliable transportation
Ability to lift at least 50 lbs.
Pass drug screening
Pass background check
Smartphone proficient
Works independently and well in a team setting
Additional Items
Helpful to have some construction and/or painting experience/knowledge
Helpful to have conversational English & Spanish proficiency
Additional Items
Values small business work ethic
Prefers working outside or on a job site
Enjoys working with their hands
Gets satisfaction from seeing your work directly impact others
Enjoys working around the construction industry
Enjoys the logistics of maintaining and organizing a job site
Our painters
Know how to use water blasting tools
Understand different grit of sandpaper
Proficient with Graco Airless Sprayers and fine finish tips
Have used Abatron epoxy patching materials
Know paint sheen guide
Understand paint mixing techniques
Familiar with ladder and harness safety
Practice safe procedures when using boom lifts
Understand EPA Lead Safe Handling practices
Work for a company that cares about you!
Have you always wanted to work for a company that has the integrity to care deeply about its customers, employees, and quality of work? Our trained painting professionals take pride and joy in surprising our customers with a level of service and work they never expected. If you're the right person this could be the company for you!
Apply Below!
About Partnership Painting:
We care about our employees and our customers. Every week we received 5-star reviews on Google from our customers, why? Because we have the best painting teams in the industry.
At Partnership Painting our goal is to provide our customers with a professional painting company that offers superior customer satisfaction and quality results that look better....longer.
We have over 37 years of experience in the painting industry, and as a Pasadena painting company that has been in business since 1984, we take pride in our work. No matter what scale of the project we take on, from small residential painting touch-ups to commercial interior painting jobs, our team of qualified, professional painters is dedicated to providing exceptional painting services to our customers in the San Gabriel Valley area.